Owning a business is both an exciting and a rewarding experience. It also comes with many risks, and part of being a successful business owner is not overlooking these risks.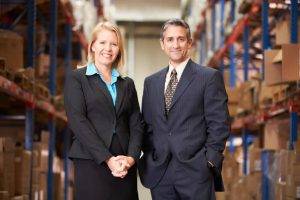 As a business owner, having the proper insurance in place not only provides you peace of mind, it also allows you to focus your energy on what really matters – moving your business forward.
There are several forms of business insurance you should carry to protect your investment; we have outlined them below. To determine which policies are best for your Ohio business, consult with one of our Cleveland or Columbus insurance advisors at 440.871.7261.